This set of pictures were taken at the Dallas World Aquarium.
Baby wasn't allowed to go, but we did get some great pictures!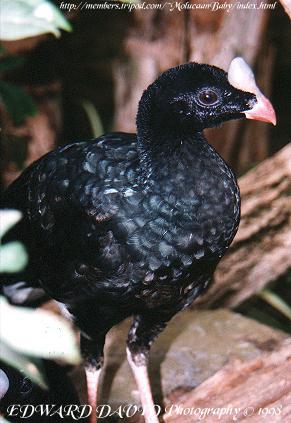 Black Hen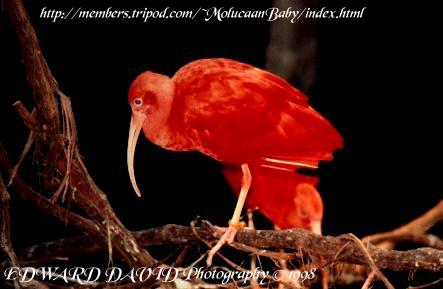 Red Ibis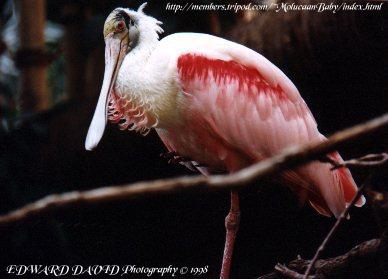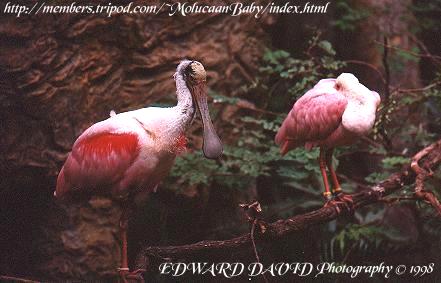 These are Spoonbills. Aren't they neat?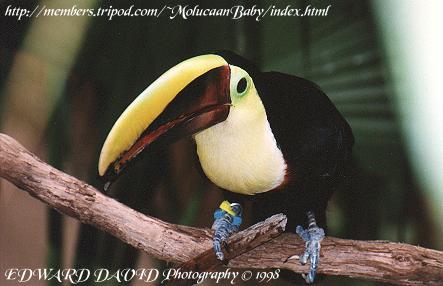 This toucan landed right next to MaMa.
It was a perfect photo opportunity!
©1997-present Hello, Baby! website
All materials on this website are
copyright protected .