Sammy's much too full of energy to catch in the shower.
He flaps his wings until everything is covered with water.
He lets us know when he wants a bath by dipping his head in his water bowl.
We caught some pictures of him drying off, though!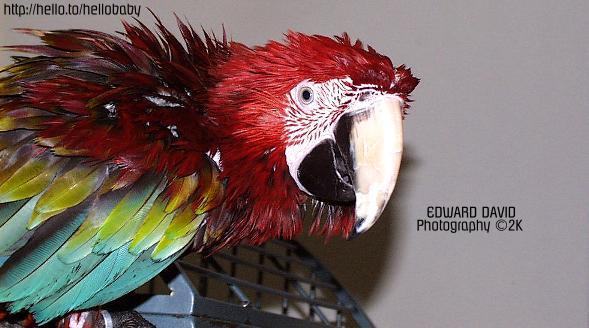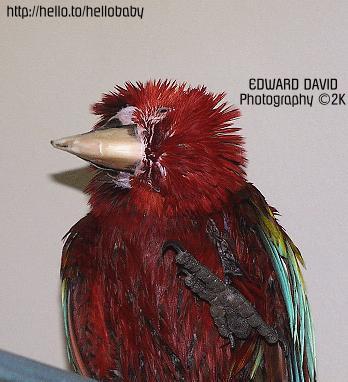 ©1997-present Hello, Baby! website
All materials on this website are
copyright protected .