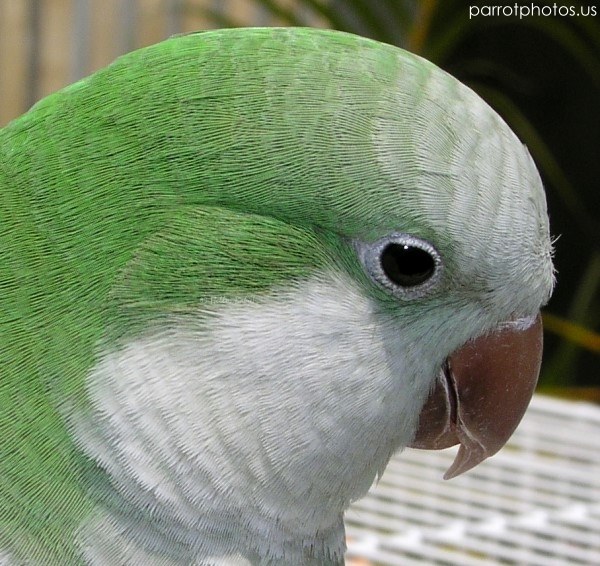 Since LB got here she's learned to say "Hi" & "Bye-Bye" and to step up.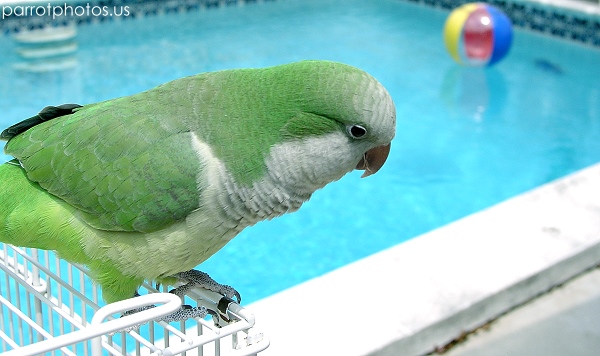 It took a few weeks for LB to warm up to us but she's doing great now!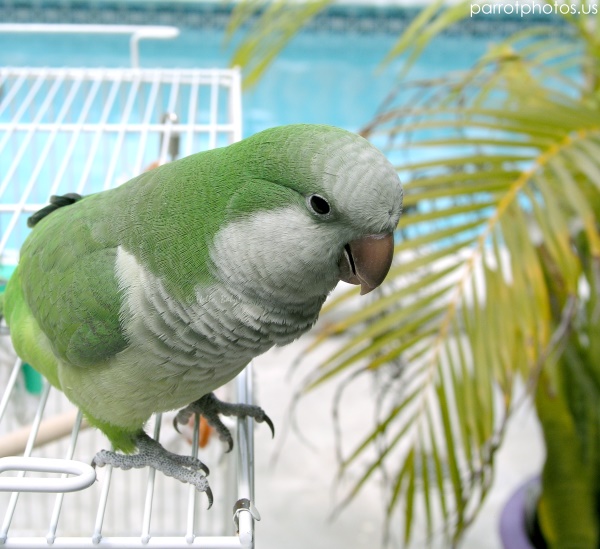 If you would like to learn more
about Quaker Parrots, visit quakerville.com
"QuakerVille is dedicated to educating the public
about the Quaker "Monk" Parakeet in homes and in the wild
in an entertaining and educational manner."
©1997-present Hello, Baby! website
All materials on this website are
copyright protected .