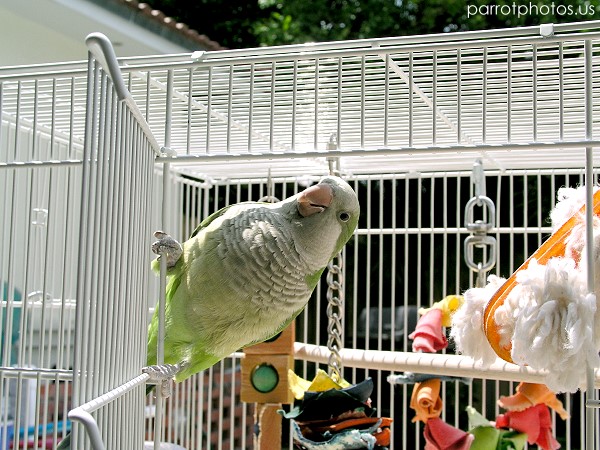 This is Little Bird, our Quaker, who came to live with us in January 2004.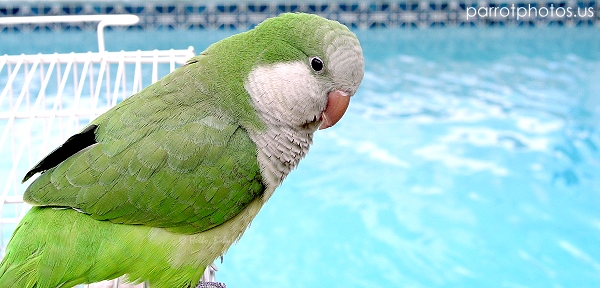 Formerly known as "Stormy", she needed a new home after her owner died.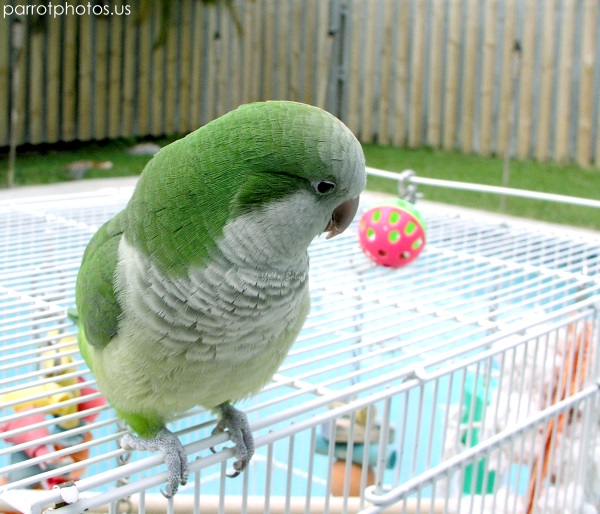 If you would like to learn more
about Quaker Parrots, visit quakerville.com
"QuakerVille is dedicated to educating the public
about the Quaker "Monk" Parakeet in homes and in the wild
in an entertaining and educational manner."
©1997-present Hello, Baby! website
All materials on this website are
copyright protected .