Baby likes colorful pony beads.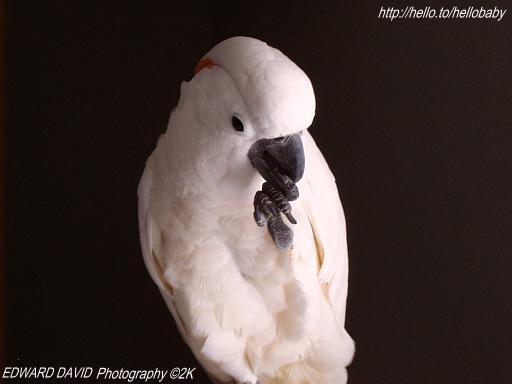 They'll keep her attention for hours.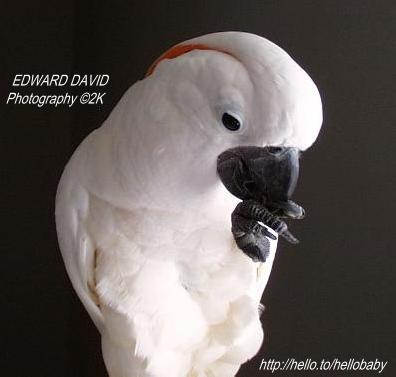 Do be careful with these beads, as some birds may try to swallow them.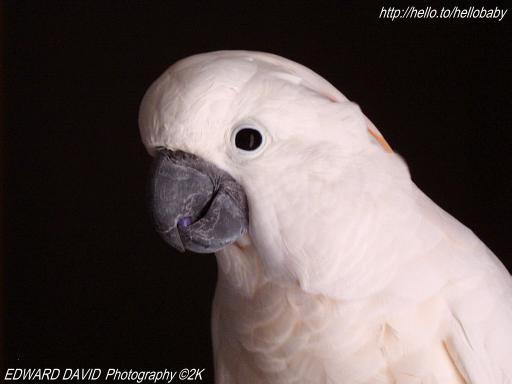 If you'd like to know more about toys,
please visit the following links:
Baubles, Bangles, & Beads
The ToyMaker
©1997-present Hello, Baby! website
All materials on this website are
copyright protected .