These are pictures from the Texas State Fair,
Birds of the World Show
which is in affiliation with the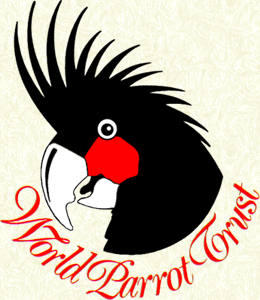 .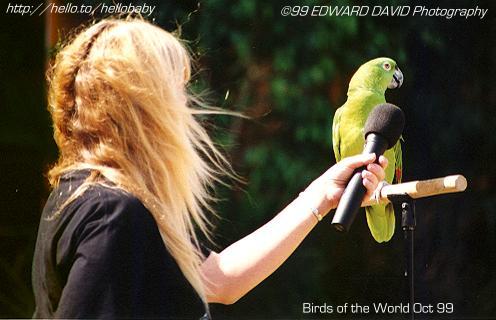 This is Groucho. He's a Yellow-Naped Amazon Parrot.
As described on the Natural Encounters Website:
"The "star of the show", he is one of the most talented parrots in the world. He sings seven songs total. Those being Jingle Bells, You are my Sunshine, Aloetta, Yankee Doodle, Camptown Races, How Much is that Doggy in the Window, and Irish Lullaby. He also has many other vocalizations. He lived with a lady for eight years and she taught him all of his vocalizations; we put them on cue and trained him to perform on stage. We acquired Groucho in 1993 when he was eight years old (hatched in 1986)."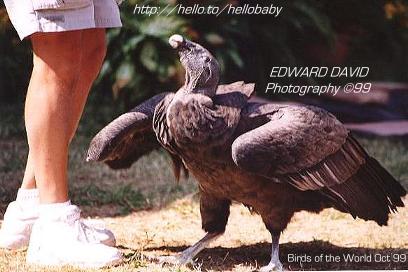 This is an Andean Condor who just couldn't sit still!
It kept hopping up & down and all around!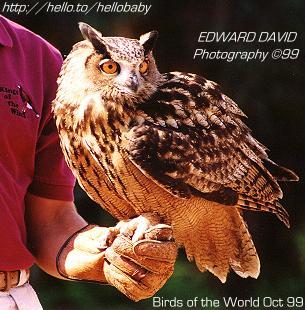 This is a Great Horned Owl
that flew over the crowd!
It's very silent when it flies.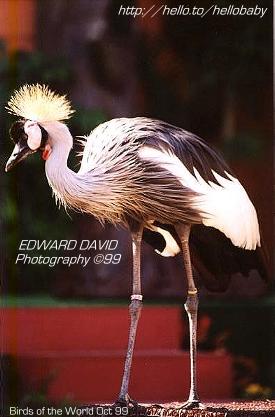 This is an African Crowned Crane.
It flew over the crowd and barely missed
peoples' heads with it's long legs!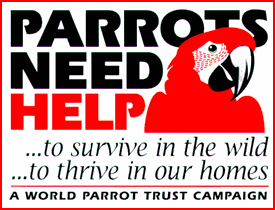 This is a great worth-while cause for parrot-lovers!
Please check out their site and
consider joining the cause so we can
continue to have these cherished
birds to share our world with!
©1997-present Hello, Baby! website
All materials on this website are
copyright protected .